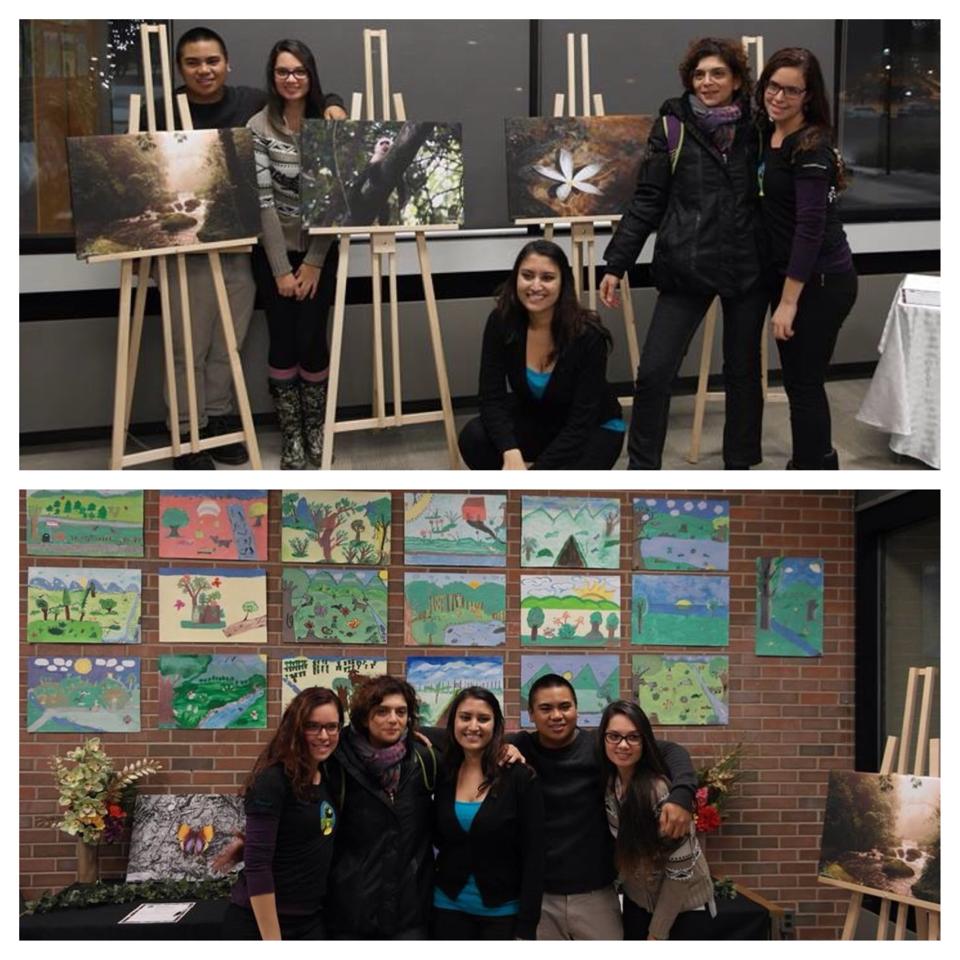 2014 Silent Auction

2013 Silent Auction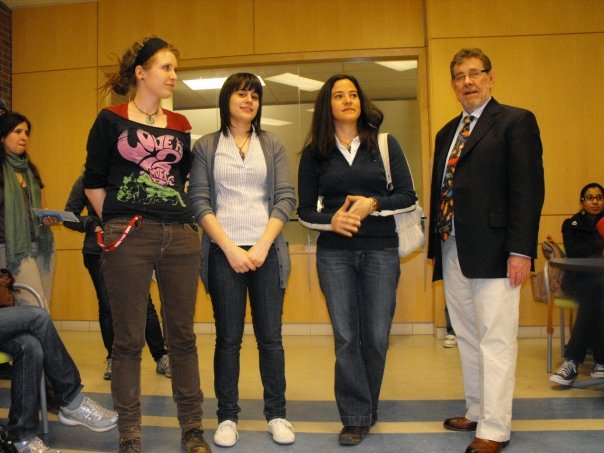 2009 Silent Auction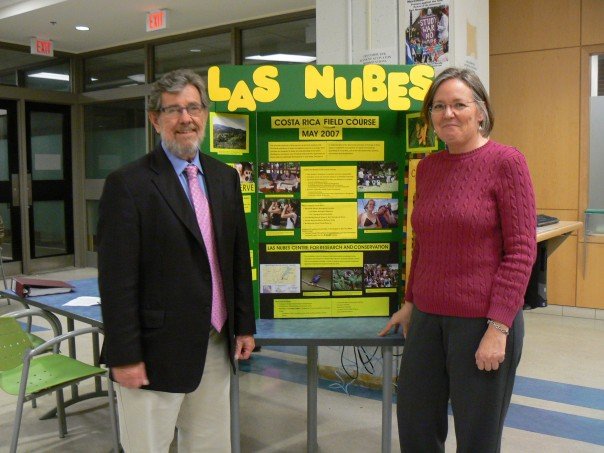 2007 Silent Auction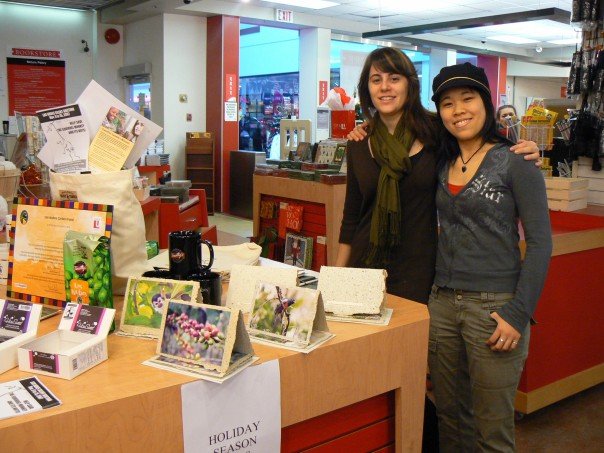 2007 Silent auction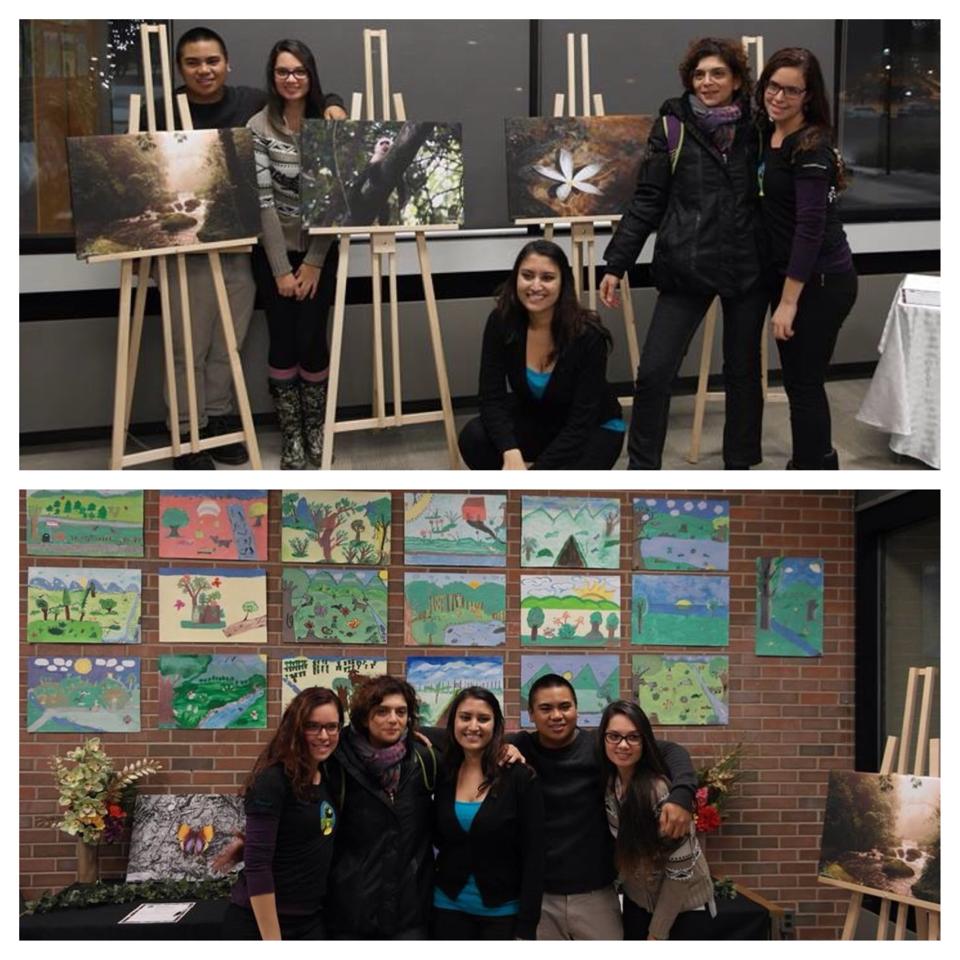 2014 Silent Auction
Welcome to the Las Nubes Student Association!
The Las Nubes Student Association (LNSA) is an organized student group at York University that was initiated to promote sustainable ecological conservation and social sustainability practices in the biological corridor of the Las Nubes region of Costa Rica.
2018-2019 LNSA Co-Presidents:
Codrina Ibanescu and Amadeuzs Kazubowski-Houston: lnsa.president@gmail.com
At the LNSA, we aim to create awareness about the Las Nubes project, and to get students excited and involved in our various activities and events! Keep your eyes out for our general meetings and emails, as there are plenty of upcoming opportunities to get involved! Stay up to date by liking our Facebook page http://fb.me/lasnubesproject
Coffee Tabling
Every Monday to Thursday, volunteers for LNSA come together to sell fair trade goods, including; include coffee, tea, chocolate. We are located in the front lobby of the HNES Building from 9 am to 5 pm. All proceeds go towards ensuring a sustainable future for the Las Nubes community in Costa Rica. We're always looking for volunteers to engage with us in whatever capacity possible. To join the team, please email lnsa.president@gmail.com.
Silent Auction
Our annual Silent Auction will be held in the Fall, place and time tba.